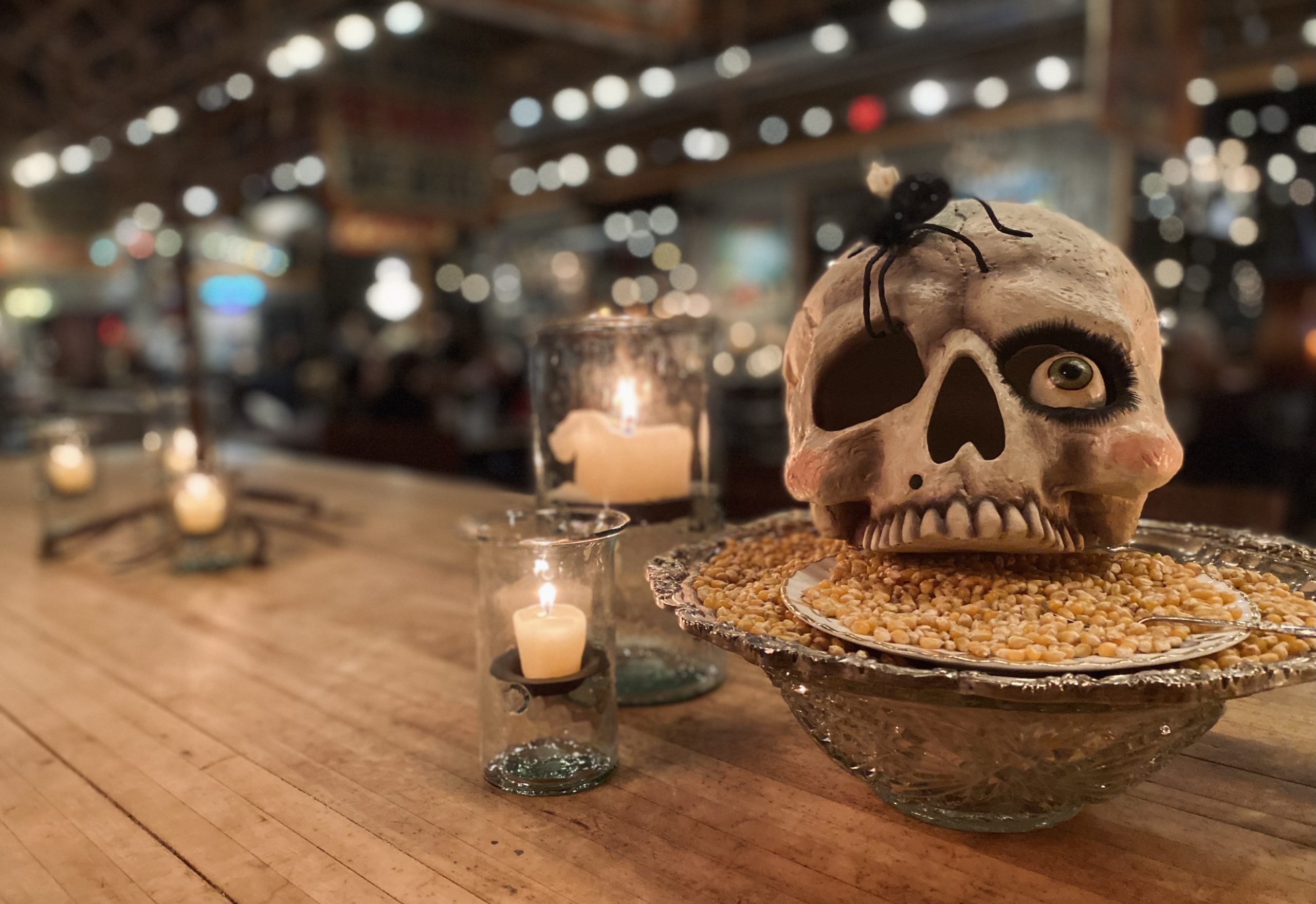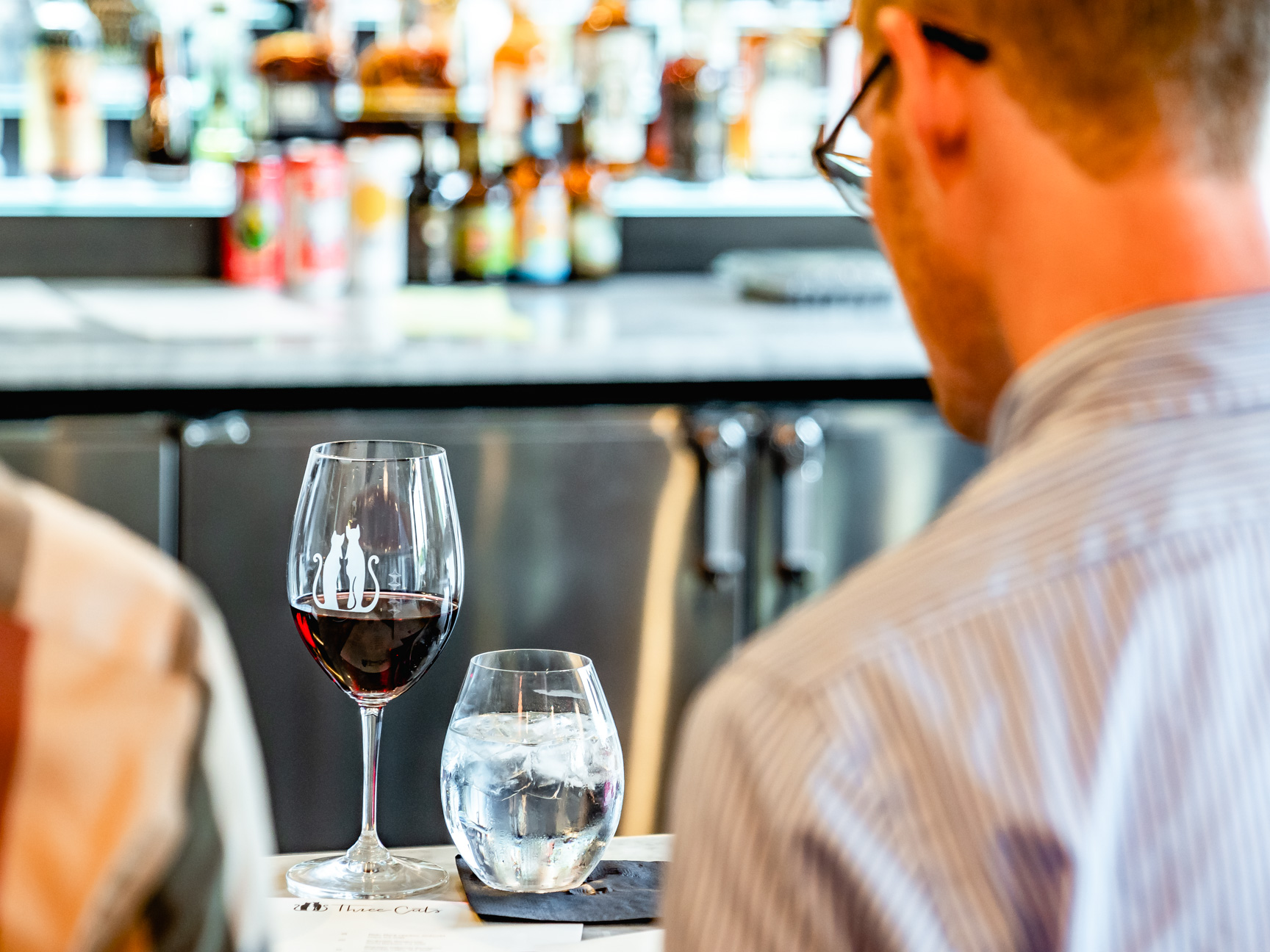 Welcome to Three Cats
at LEON & LULU
Three Cats serves American-style cuisine in the form of small plates. Chef Matt Prentice brings his magical menus and delightful dishes to life in this modern and engaging space. The space includes a greeting card shop as well as Michigan and Detroit merchandise.
Mary Liz Curtin and Matt Prentice are two of the three cats in Three Cats. The third cat won't come out for photos or interviews, which suits him just fine.
---
Make A Three Cats Reservation
---
View more of @threecatsrestaurant on Instagram.
---