Looking to host an event?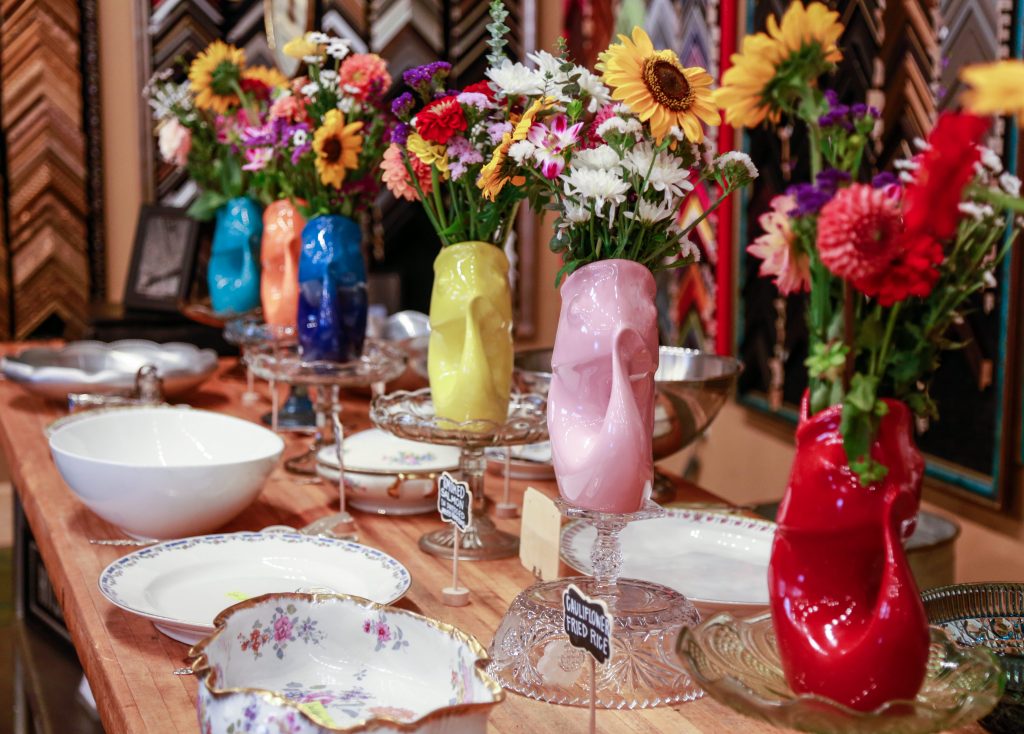 We love parties and would be more than happy to help with yours. Our service is unique in that, everything we serve with (vintage mismatched china, silverware, water goblets, tea cups and cloth napkins), is already included in the price. We have the perfect space for any event. From Wedding showers to a small intimate gathering. You can work with our chef to get just the right menu. We offer a full bar as well. Mimosas or Bloody Marys for brunch all the way to a specialty mixed cocktail for your special event. For more information E-mail Yvonne at Yvonne@threecatscafe.com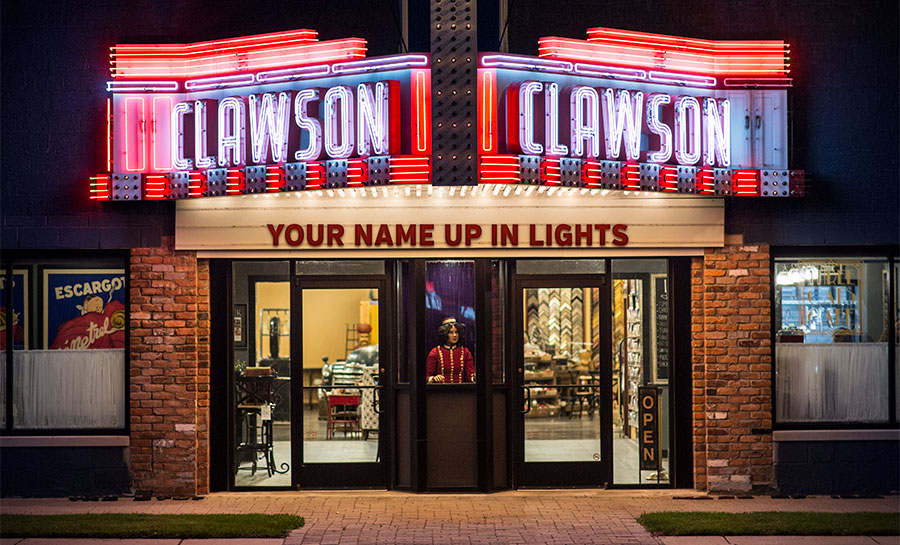 Would you like your name up in lights? Now you can rent the marquee out front. Whether you're having an event at The Show or Leon & Lulu, or if you just want to feel like a star, contact Julie at events@leonandlulu.com to set it up.