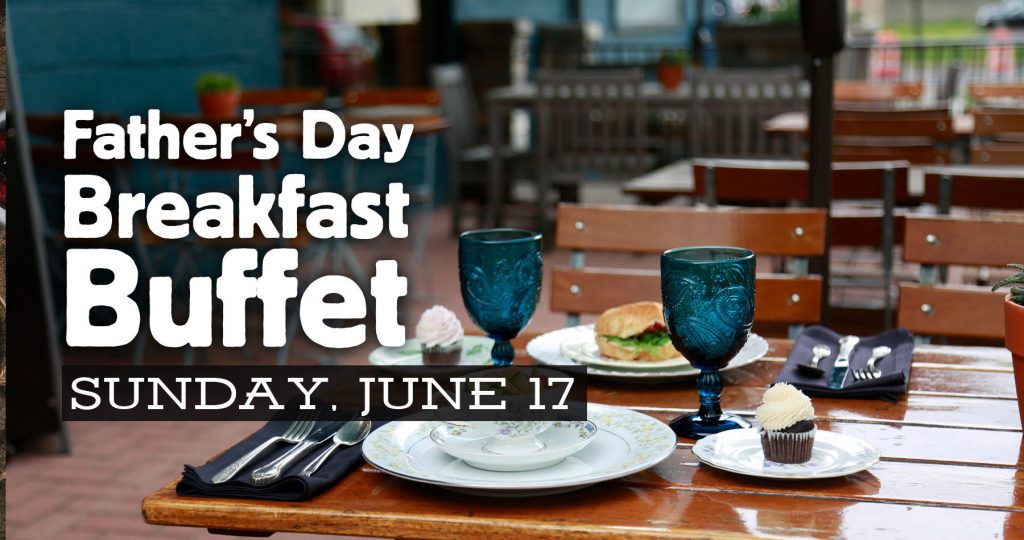 Bring dad to our breakfast buffet this Father's Day from 10AM-1PM for a stress free, delicious and fun filled time. We have concocted a special Beer-Mosa for dad to sip on while he enjoys his feast.
Menu will include:
Pancakes : Savory with chives and sharp cheddar dosed with herb
butter.
Sweet with choice of blueberries, chocolate chips or pecans.
Egg scramble : Herbed egg with choice of Gruyere, Asparagus, ham, caramelized onion and red pepper.
Cowboy Potatoes: Onion, peppers, parmesan cheese.
Spicy honey glazed bacon, sausage, bangors.
Smoked whitefish on savory scone
Fruit salad
Ice cream bar
Price: $40/adults (includes a special beverage for dad)
$15/children
Reservations are strongly suggested by calling 248-288-4858
Looking to host an event?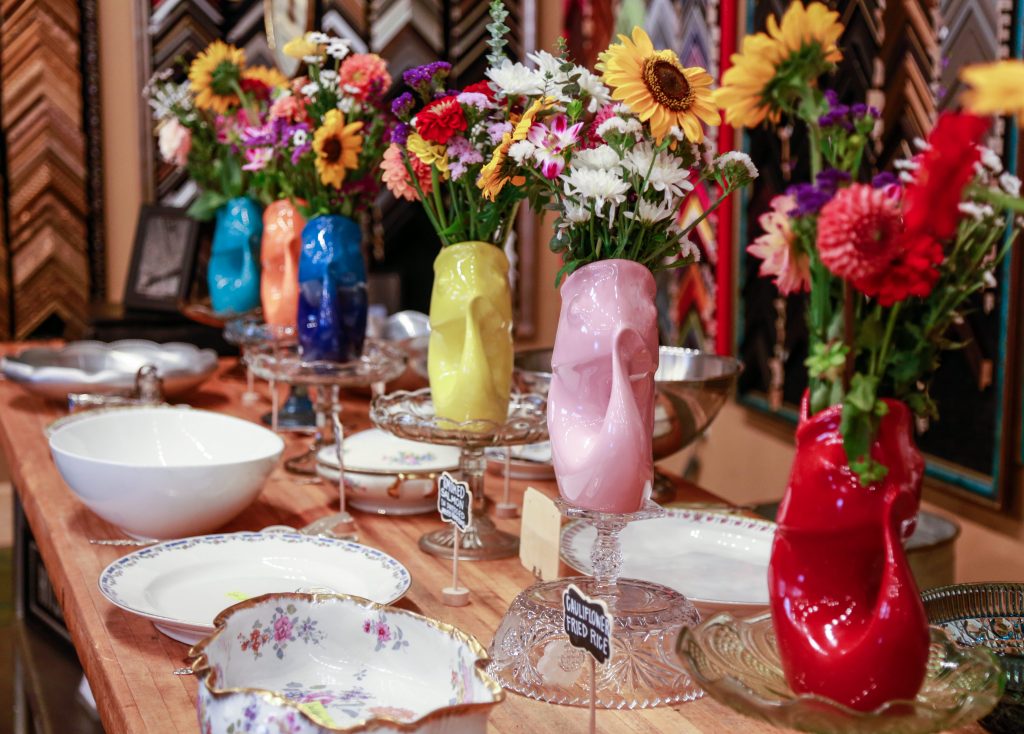 Ready for a party? Three Cats Cafe is here to make it fabulous.
Your guests will enjoy delicious food in the charming vintage Clawson theater. Whether you are planning a luncheon for 8, a shower for 50 or a reception for 100 we will help you plan a memorable event, with delicious food served on vintage china. Looking for entertainment? Whether you want a firespinner or a clown, a DJ or an accordion player we'll help you find the perfect performer. From the moment your guests see the guest of honor's name up in lights to their last sip of coffee or cocktail, it will be party they never forget.
 For more information E-mail Yvonne at Yvonne@threecatscafe.com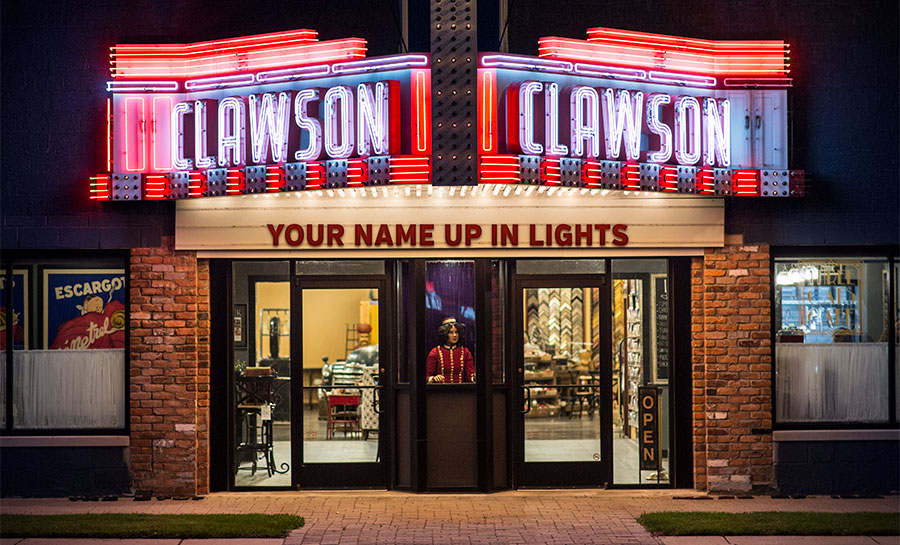 Would you like your name up in lights? Now you can rent the marquee out front. Whether you're having an event at The Show or Leon & Lulu, or if you just want to feel like a star, contact Julie at events@leonandlulu.com to set it up.